WSOP used a be pure game for players to win the championship. Then some other elements are added, such as TV, medias, sponsors, and dealers. So after the WSOP event, not many players will have more money than they came with, but also many dealers will win a lot.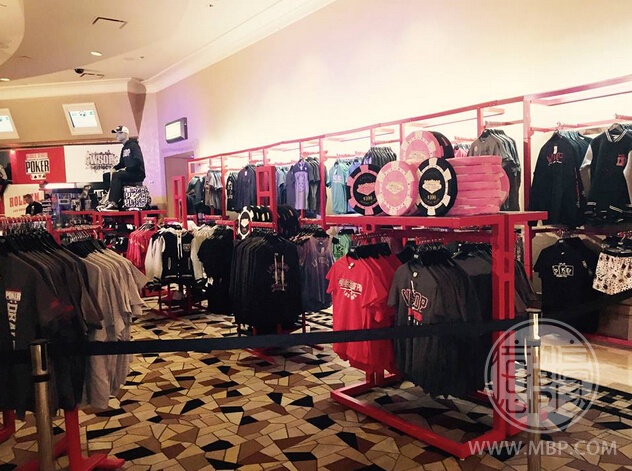 First, have a look at the Rio Convention Center, which is the largest WSOP retail outlet. Here, you can buy the hottest official Main Event jacket, in both grey and black ($74.59, including tax).
Besides, you can also get the Main Event t-shirts and the Black Clover-branded "Live Lucky" jacket. However, people are purchasing more than just clothing from the WSOP. They also will buy other things, such as the chips with a limited edition or platinum-plated series of 300 collectible coins.
You may also find many vendors down the main hallway outside of the Pavilion, Brasilia, and Amazon Rooms. For example, you can buy some poker books in Gripsed Poker Training.
For Crush Live Poker, you can subscript their video training site and enjoy the coupon code of the special poker chips.
Here is a question: after you capture the prize and gold bracelets, how will you use the money? How will you deal with the tax thing?
Don't worry, for Kondler & Associates will always be helpful. Their customers come from all over the world, including some players who won over $30,000,000 prize. So just pass your problem to them. As the specialist, they will give you a word of advice and create a plan for you as early as possible. However, if you're unlucky to win anything from the WSOP event, do not worry, for you just spend $0.75 to purchase some WSOP official souvenir chips. So be quick and go!